Our Mission:
"We solve problems related to logistics. Sure you can do a lot yourself, but know that we will make every effort to obtain your distinct advantage in the market. We are a team who can create, develop and motivate exceptional people in order to jointly achieve the international leadership of logistics services."
Our History:
We operate on logistics market since 1993. We are a company with long tradition and experience in logistics and customs. Since the beginning, our attention is always focused on customer satisfaction. We continuously adapt the company structure to the changing needs and conditions. By offer of our services of the highest quality, we provide our customers cost minimization. We employ staff with extensive knowledge and experience in the organization and operation of logistics processes.
Experience gained through years have allowed us to develop a good and strong position on the market of logistics services.
Logmaster is also an organization of people with great passion, which translates into a custom setting goals.
We reach the most difficult places on Earth.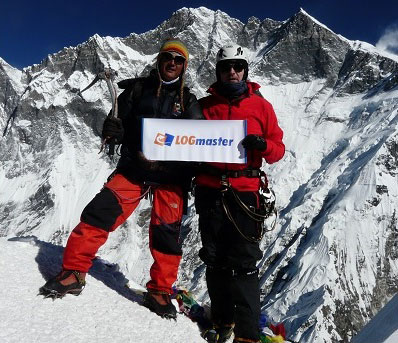 They trusted us